President signs executive order to combat human trafficking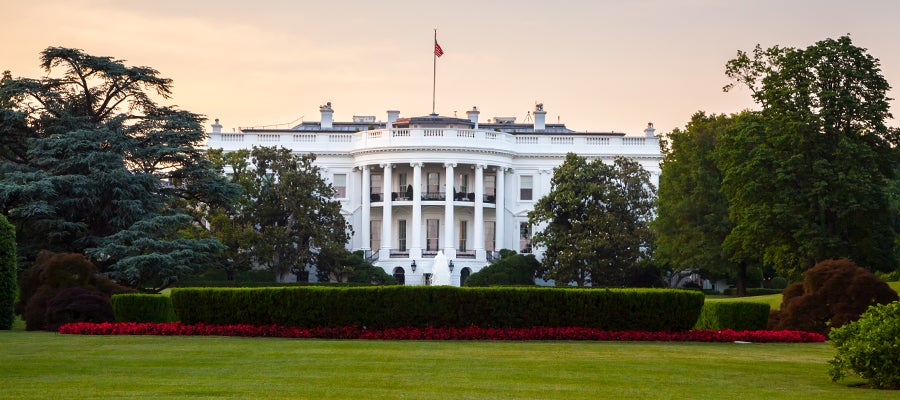 President Trump today issued an executive order to combat human trafficking and online child exploitation in the U.S. Among other actions, the order calls for the creation of a new position within the Domestic Policy Council that will focus on combating human trafficking, and directs the Secretary of Health and Human Services working with other agencies to enhance capabilities to locate missing children and expand housing options for victims of human trafficking.
The AHA, through its Hospitals Against Violence initiative, has developed a number of resources to support hospital and health systems in their efforts to combat human trafficking. For more on AHA and member hospitals' efforts, see AHA President and CEO Rick Pollack's Jan. 17 Perspective.