Perspective: It's Time to End Human Trafficking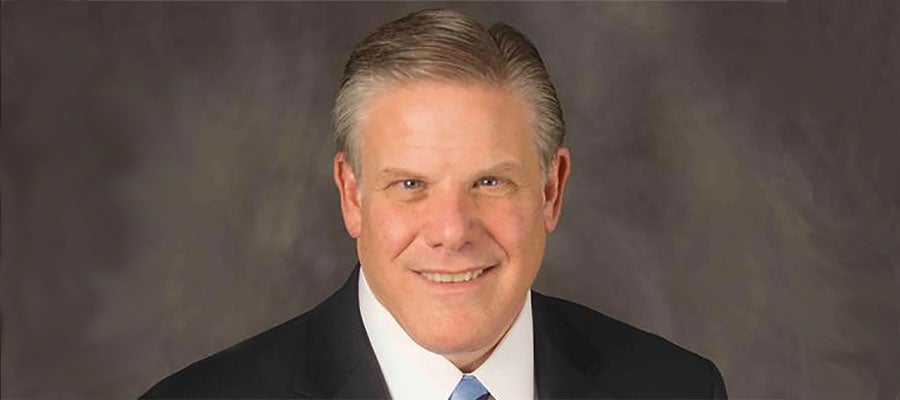 "Human trafficking exists all around us." That's a quote from Department of Health and Human Services Secretary Alex Azar during his visit to Atlanta this week to meet with human trafficking victims. The Secretary's remarks underscore that human trafficking is a scourge on society … and a serious public health issue. No matter their age or gender, if someone is forced into labor or prostitution or exploited in another way, they need help. Because so many victims present at our hospitals and health systems, we have the power to help them.

Throughout January — in support of Human Trafficking Awareness month — we are highlighting the ways in which America's hospitals and health systems are responding to human trafficking … and sharing resources to help you address this problem when you see it.

If you have protocol and programs in place to respond to human trafficking, then you've already taken the first and most important step. If you don't, there are great resources to help you develop a response plan. Dignity Health — now a part of Common Spirit Health since merging with Catholic Health Initiatives in 2019 — produced a Human Trafficking Response Program Shared Learnings Manual, and HEAL Trafficking created a Protocol Toolkit for Developing a Response to Victims of Human Trafficking in Health Care Settings. Additionally, if you identify a potential victim of human trafficking, you can always call the National Human Trafficking Hotline at 1-888-373-7888 or send a text to "BEFREE" (233733).

Worth noting: AHA members are eligible for free interactive team trainings in Nashville this March from HHS's National Human Trafficking Training and Technical Assistance Center. This training will help you create an action plan to identify and respond to patients experiencing trafficking. Applications are due Feb. 7 so click here to apply.

More resources are available: Check out this new video from the field and special podcast episode that highlight resources to help hospitals and health systems combat human trafficking and assist survivors. Use the new ICD-10 codes for human trafficking abuse — spearheaded by Catholic Health Initiatives, the Mass General Free Clinic and the AHA — so our field can quantify how serious the problem is in each city and town and secure resources and develop additional programs to respond. Visit AHA's Hospitals Against Violence page for more information.

Even if you don't see the evidence of human trafficking, it's likely happening in your community. America's hospitals and health systems are already making a difference for victims and have the ability to do even more.

On Monday, we'll recognize Dr. Martin Luther King Jr.'s birthday. As Dr. King once said: "We must accept finite disappointment but never lose infinite hope."

By committing ourselves to combating human trafficking — by never losing hope that we'll end it for good — we will take another important step toward advancing health in America.