AHA launches "100 million mask" challenge to aid health care workers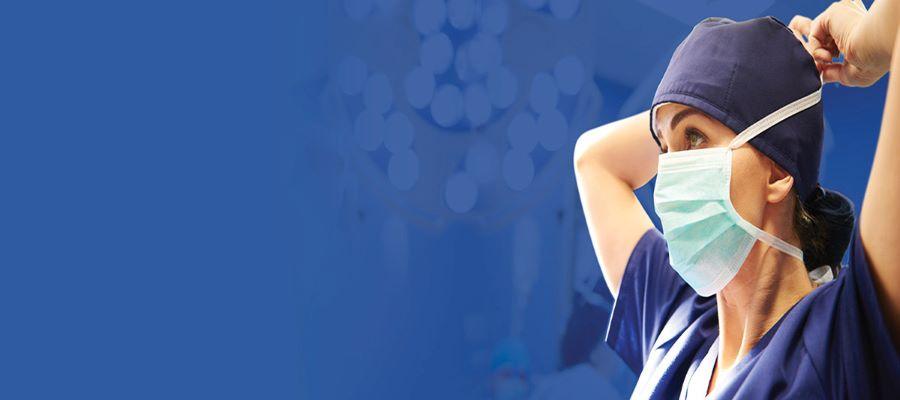 The AHA today announced a national initiative to secure millions of masks for health care workers, including physicians, nurses and caregivers treating COVID-19 patients and at greater risk due to the nationwide shortage of personal protective equipment. The effort will facilitate private sector partnerships to address these shortages in the fight against COVID-19.
Earlier the month, Providence, a 51-hospital system in seven western states, began the initiative in Washington state and secured significant support from individuals, community organizations and local manufacturers. Providence will continue its local effort while the AHA brings the initiative to scale and facilitates new relationships between providers in need of masks and manufacturers with the capacity to produce them.
"Our health care heroes on the front lines have an immediate need for personal protective equipment and we have to push on all cylinders to get these items produced and into the field," said AHA President and CEO Rick Pollack. "This challenge builds on the incredible efforts of Providence to bring this call to action to the entire nation."
For more information on how to support the 100 Million Mask Challenge, visit aha.org/100millionmasks.