Medicare trustees project trust fund solvent until 2026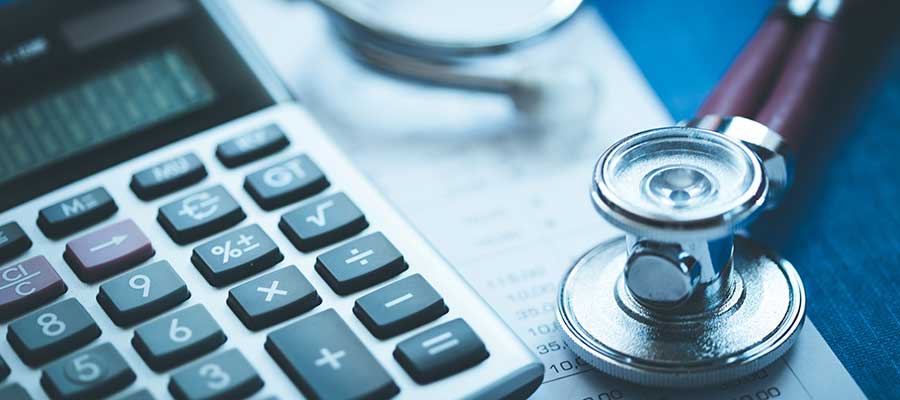 The Medicare Hospital Insurance Trust Fund will have sufficient funds to pay full benefits until 2026, according to the latest annual report from the Medicare Board of Trustees. That's unchanged from last year's report. The HI Fund, known as Medicare Part A, helps pay for inpatient hospital services, hospice care, and skilled nursing facility and home health services following hospital stays.
According to a Department of the Treasury factsheet, the principal changes affecting Medicare are: lower projected spending due to a methodological change that considers time until death as a factor in the projection; higher projected enrollment and spending per beneficiary in Medicare Advantage; and higher projected spending outside the prospective payment system for acute care hospitals.
The projections do not reflect the potential effects of the COVID-19 pandemic on the Medicare program, the agency notes.