Health care jobs increase by 312,000 in May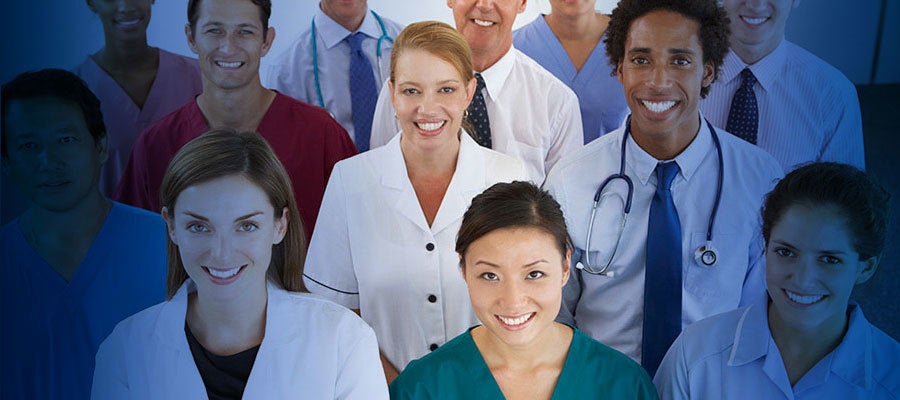 After losing 1.5 million jobs in April, the health care field added 312,000 jobs in May, increasing 2% to a seasonally adjusted 15.2 million, the Bureau of Labor Statistics reported today.
Office-based providers, such as physicians, dentists, outpatient clinics and other practitioners, accounted for most of the increase.
Larger facilities, such as hospitals, nursing and residential care facilities, reported job losses in May, as did home health care providers. The overall increase in health care jobs in May comes after the sector lost 968,000 jobs over the past year.