NCHL seeks nominations for health care leadership excellence award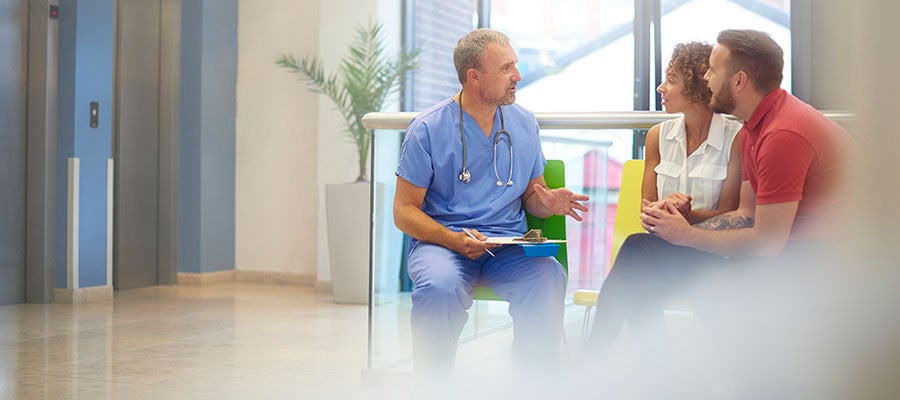 The National Center for Healthcare Leadership is accepting nominations through July 6 for the 2020 Gail L. Warden Leadership Excellence Award.
The annual award honors a health care leader whose commitment, values and contributions have improved the health of the public through leadership and organizational excellence. The recipient will be honored in November.