Lysol surface disinfectants gains first EPA approvals as SARS-CoV-2 killers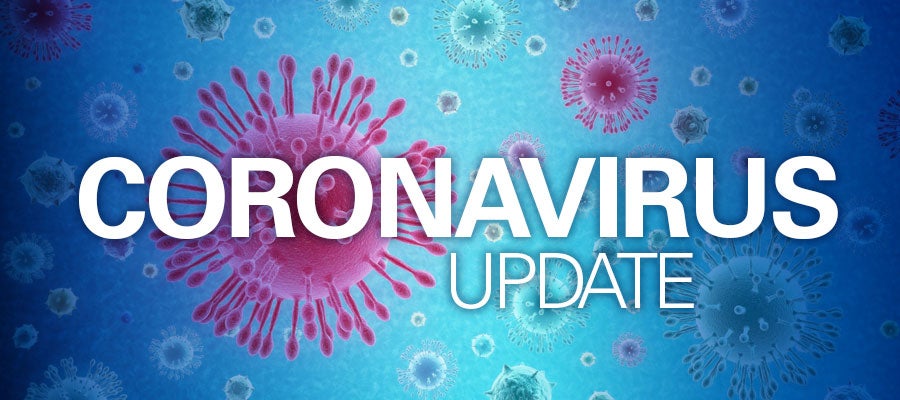 The Environmental Protection Agency yesterday approved two Lysol products following testing indicating that both safely and effectively kill the virus that causes COVID-19.
EPA approved Lysol Disinfectant Spray (EPA Reg No. 777-99) and Lysol Disinfectant Max Cover Mist (EPA Reg No. 777-127), following laboratory testing that shows the products are effective against SARS-CoV-2.