CDC study shows rise in essential workers' health-related absenteeism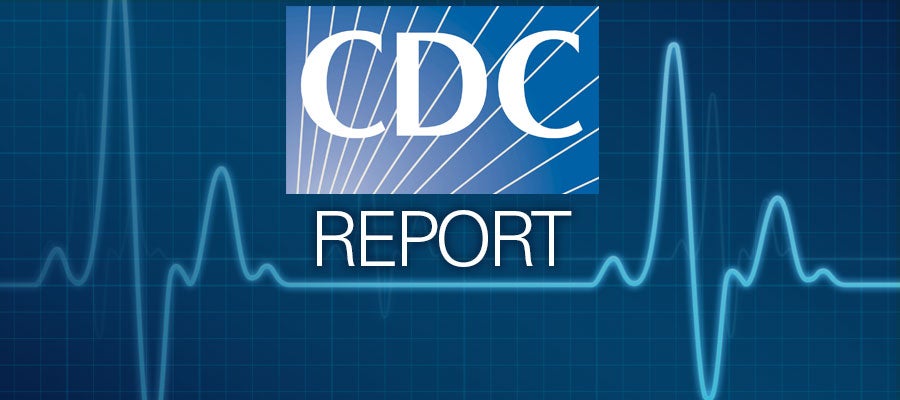 Certain groups of workers showed significantly more absenteeism in March and April 2020, suggesting a link to COVID-19 exposure, according to a new study released today by the Centers for Disease Control and Prevention.
Using a monthly survey of approximately 54,000 households, the authors determined that the overall absenteeism only showed minor increases over last year. However, those working in fields deemed essential, such as child care, health care and food production, were absent 1-3% more than expected.
The report's authors noted the findings are consistent with other public health surveillance and field investigations that suggest certain workers are at increased risk of COVID-19.