NASEM hosts webinars on crisis standards of care, COVID-19 data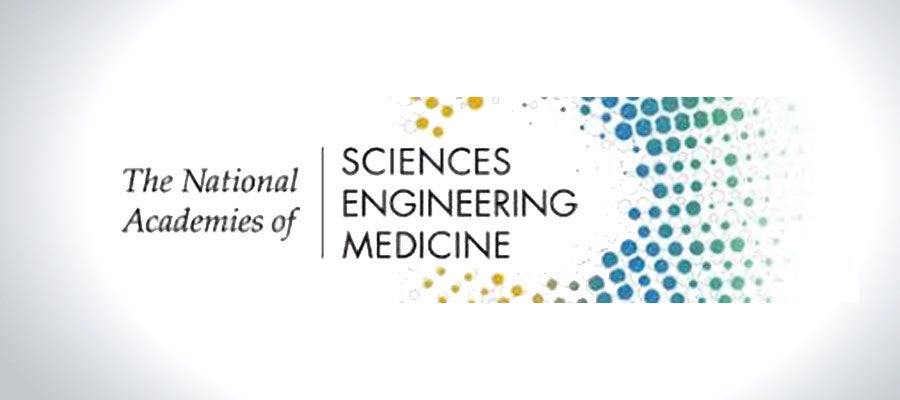 The National Academies of Sciences, Engineering, and Medicine Aug. 4-6 will host webinars on crisis standards of care and COVID-19 data applications for state and local decision-making during the pandemic.
The first webinar will outline standards-of-care strategies that hospitals and health systems should consider during crisis events — including adjusting staff responsibilities, providing staff with "hazard pay" and ensuring the appropriate transfer of patients between facilities.
The second will review COVID-19 data types and explore how decision-makers can evaluate and use this data to understand the spread of the disease in their communities.