CDC study evaluates characteristics of under-21 COVID-19 deaths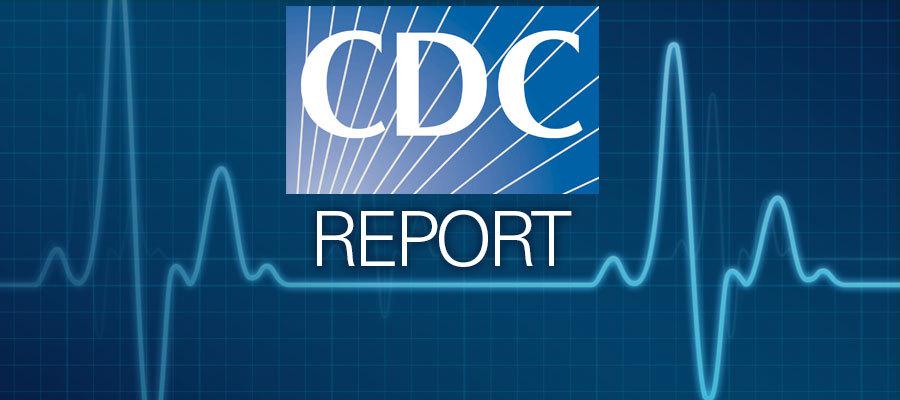 A Centers for Disease Control and Prevention study released today found that Hispanic, Black and American Indian/Alaskan Native persons under the age 21 disproportionately accounted for most COVID-19-related deaths in this age category.
The authors noted the age breakdown among all 121 studied mortality cases: 10% infants and 70% between 10-20 years old. Two-thirds had underlying conditions, such as chronic lung disease, asthma and obesity, neurologic and developmental conditions, and cardiovascular conditions. A third of deaths occurred outside of a hospital environment.
The authors stressed that although SARS-CoV-2 infection remains milder in children compared to adults, surveillance should continue as schools reopen.