Hospitals encouraged to apply for AHA Dick Davidson NOVA Award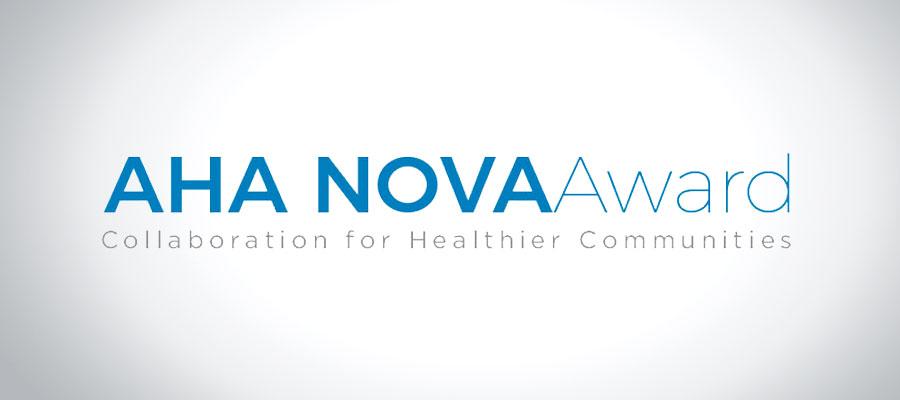 The AHA is accepting applications through Nov. 23 for its 2021 Dick Davidson NOVA Award, which recognizes outstanding collaboration by hospitals and health systems for healthier communities.
The award honors AHA members for their collaborative efforts to improve community health status through health care, economic or social initiatives. AHA will honor up to five organizations with awards in 2021.
For more information and to download an application, visit the NOVA Award webpage.