Engineering Week 2020 spotlights heroic work of facility professionals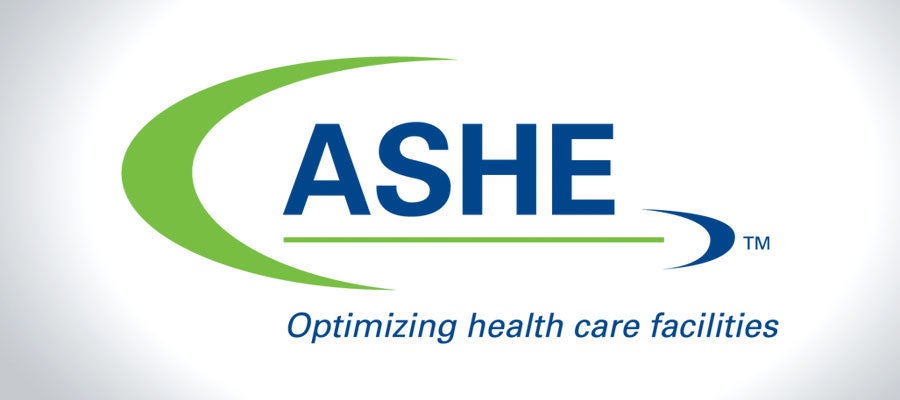 National Health Care Facilities and Engineering Week 2020, Oct. 25-31, will spotlight the heroes who keep the health care physical environment running safely and smoothly during the pandemic and beyond.
In appreciation of the field's work, AHA's American Society for Health Care Engineering will host complimentary webinars Oct. 27-29 on infection prevention, energy infrastructure trends and effective building water management. Learn more and register here.