AHA report examines teaching hospitals' impact on health care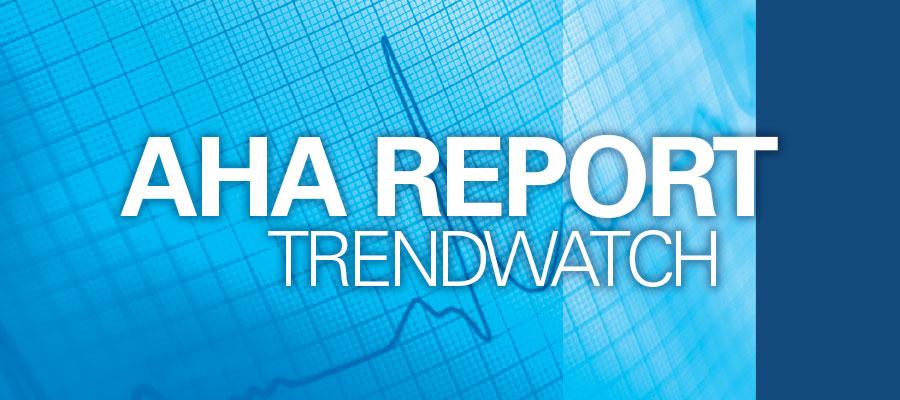 A new AHA TrendWatch report released today examines teaching hospitals' impact on a transforming health care landscape.
The document gives an overview of graduate medical education and identifies key issues in training the physician workforce, including: residency caps that limit funding for training programs; a shortage of residents pursuing certain specialties, including primary care; changes in patient demographics; and new challenges brought on by the COVID-19 pandemic.
The document describes how teaching hospitals are essential to building and maintaining a physician workforce that can meet our country's health care needs today and into the future.