Innovation podcast: A conversation about the future of health care innovation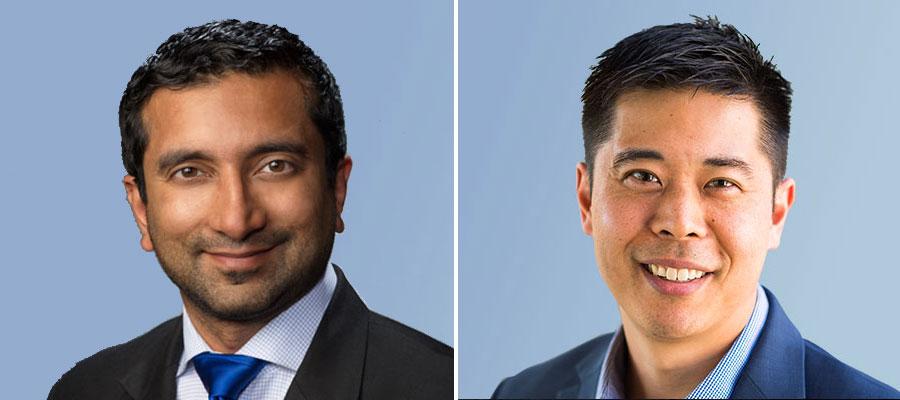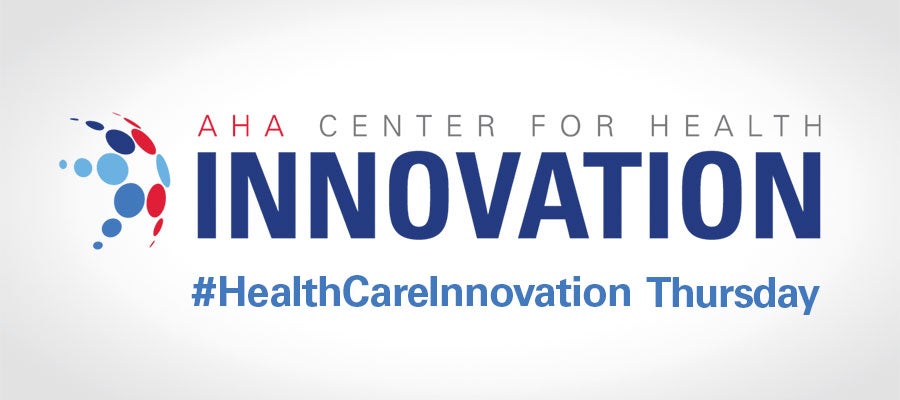 At the AHA and AHA Center for Health Innovation, we're working with hospitals and health systems and their community partners to build a culture of innovation. At the AHA, that means shifting mindsets, changing practice—whether it's focused on care delivery, operational processes or new business models — and transforming at scale. By transformation at scale, we're talking about breakthrough, or even disruptive, innovations we can scale by working together as a field.
The two of us sat down together to discuss major themes in 2020 and over the next decade for health care organizations focusing on innovation.
Listen to our conversation here.
Jay Bhatt, D.O., is AHA senior vice president and chief medical officer, and Andy Shin is chief operating officer of the AHA Center for Health Innovation.
Follow our AHA Weekly blogs or on social media with #HealthCareInnovation Thursday.