Blog: Addressing societal factors to improve health equity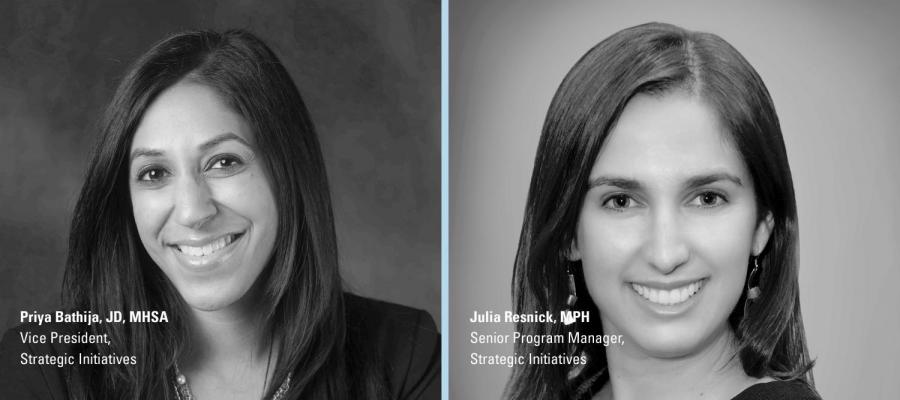 "Achieving health equity is a journey," write Priya Bathija, AHA vice president of strategic initiatives, and Julia Resnick, senior program manager. To bridge the gap between commitment and action, they discuss AHA's new resource, Societal Factors that Influence Health: A Framework for Hospitals.
The framework's three levels offer actions hospitals can take to make progress toward health equity for their patients and communities.