AHA announces realignment to strengthen focus on health equity and workforce strategies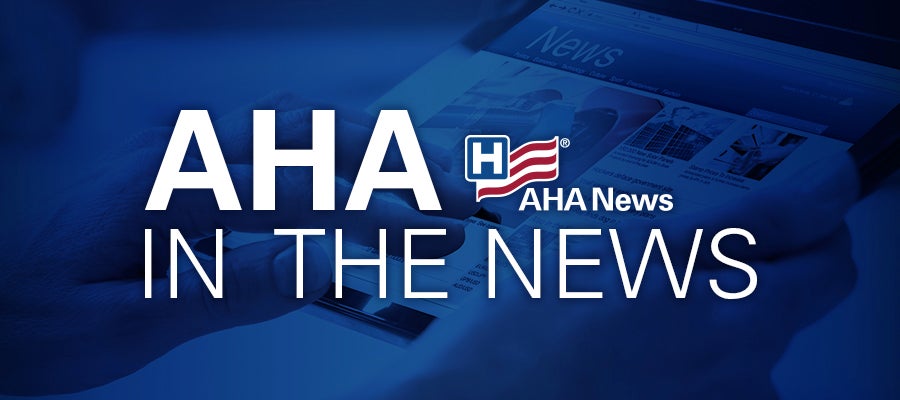 The AHA today announced key leadership appointments to reflect the increasing focus and importance of health equity and workforce in the association's strategic activities.
In this realignment, Joy Lewis was promoted to serve in a newly-created role, senior vice president of health equity strategies. Robyn Begley, R.N., who currently serves as CEO of the American Organization of Nursing Leadership as well as chief nursing officer for the AHA, will now oversee workforce strategies for the association.
In a statement AHA President and CEO Rick Pollack said, "An association reflects its members' priorities. While issues related to health equity and workforce have been front and center for years, the pandemic has underscored their importance in new ways. This leadership realignment reflects our commitment to pursuing focused and coordinated strategies to help our members as they make health care more accessible to their communities."
For more details on the announcement, see AHA's press release.