Download AHA's digital toolkit to share human trafficking prevention efforts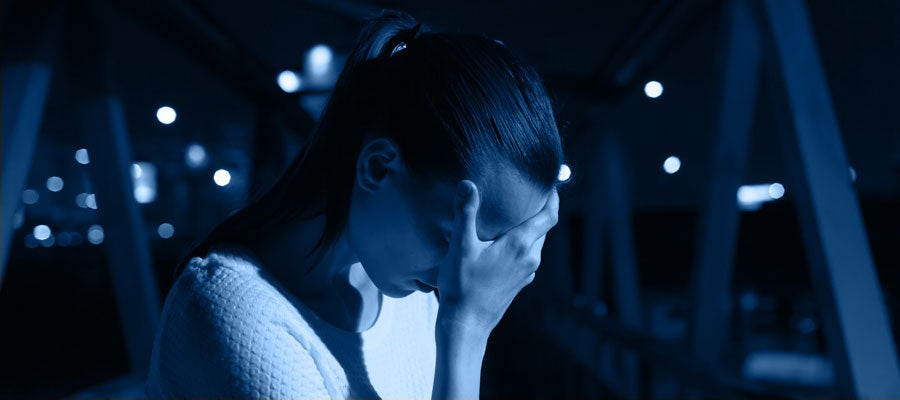 The AHA, through its Hospitals Against Violence initiative, encourages hospitals and health systems to educate and engage to #EndTrafficking. Download the Human Trafficking Prevention Awareness digital toolkit to highlight your organization's efforts to raise awareness or promote prevention of human trafficking.
Watch for new features throughout the month, and visit the HAV webpage for more resources to support hospital and health systems in their efforts to combat human trafficking.