ONC releases updated interoperability standard for comment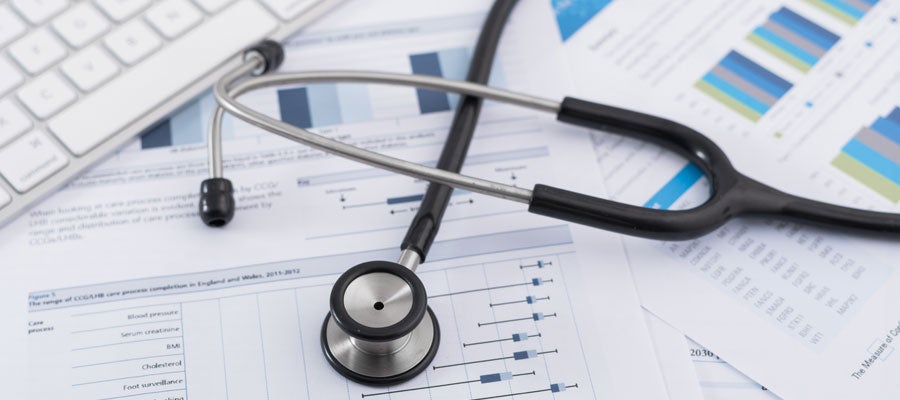 The Office of the National Coordinator for Health Information Technology yesterday released for comment proposed changes to the United States Core Data for Interoperability, a standard set of data classes and elements for national health information exchange.
ONC will accept comments on the draft USCDI version 2 through April 15. ONC also released its Standards Version Advancement Process Approved Standards for 2020. Health IT developers can use the SVAP to update certified health IT products without undergoing certification testing again.
For more information, see the ONC Standards Bulletin, a new ONC communications tool.