$1.6 billion allocated to boost COVID-19 testing, sequencing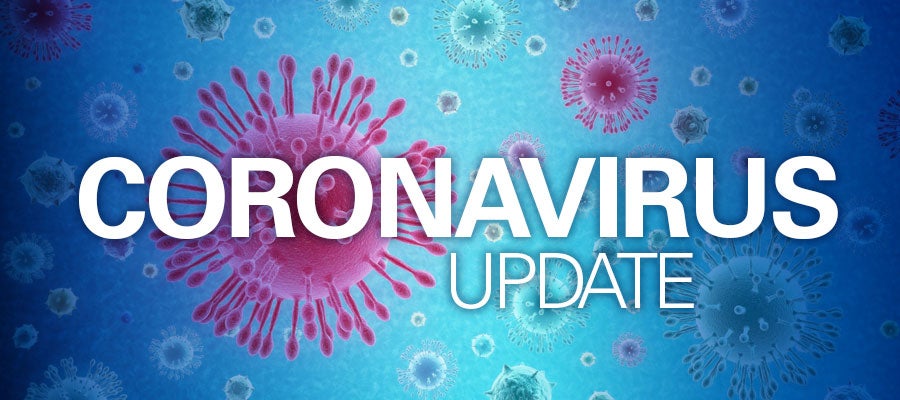 The Biden administration today announced a $1.6 billion investment to expand COVID-19 testing, increase manufacturing of testing supplies and spur virus genome sequencing.
The investment is described by the White House as a pilot program administered by the departments of Health and Human Services and Defense that will serve as a bridge until Congress delivers more funds through a relief bill. It includes:
$650 million to expand testing in schools and underserved congregate settings, such as homeless shelters;
$815 million to increase domestic manufacturing for testing-related supplies and raw materials, including filter pipette tips, nitrocellulose used in antigen point-of-care tests, and specific injected molded plastics needed to house testing reagents; and
nearly $200 million for Centers for Disease Control and Prevention-led efforts to identify, track and mitigate emerging strains of SARS-CoV-2 through genome sequencing.