CMS considering whether to withdraw Medicaid work authorities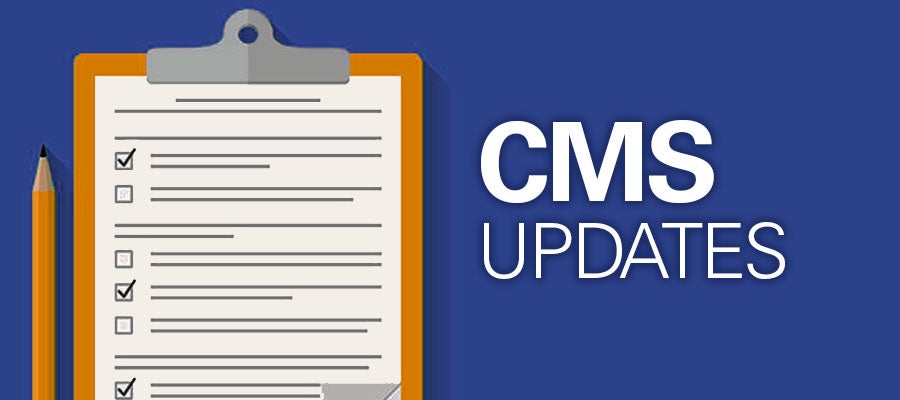 The Centers for Medicare & Medicaid Services is determining whether to withdraw its authority for nine states to implement work requirements as a condition of Medicaid eligibility under Section 1115 demonstration waivers approved by the former administration.
In letters sent last week to health officials in Arkansas, Georgia, Ohio, Nebraska, Indiana, Arizona, Wisconsin, South Carolina and Utah, CMS Acting Administrator Elizabeth Richter said the agency was commencing a process of determining whether to withdraw those authorities.
On the judicial front, the U.S. Supreme Court, in December 2020, agreed to hear oral arguments in cases challenging the Department of Health and Human Services for authorizing Arkansas and New Hampshire to condition Medicaid coverage on work requirements and other restrictions.
Also included in these cases are challenges to HHS' decision to waive Medicaid's three-month retroactive coverage requirement for those states. Oral arguments have been scheduled for March 29.