U.S. commits $4 billion to international COVAX vaccine alliance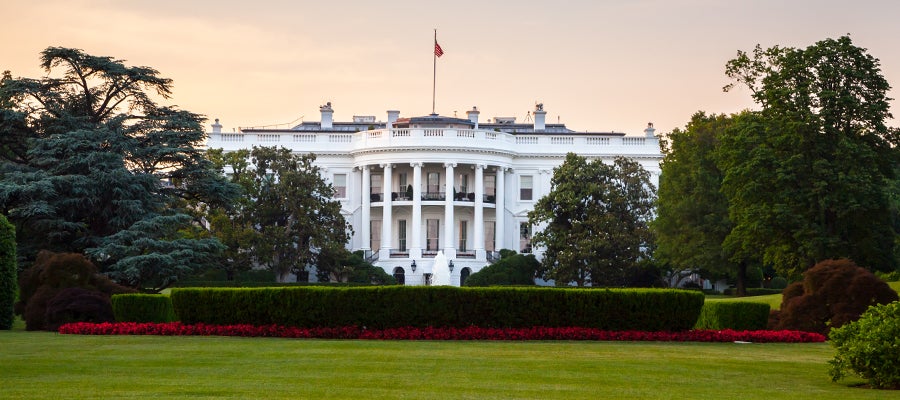 President Biden today told a group of G-7 leaders that the U.S. will support the COVAX alliance tasked with distributing COVID-19 vaccines to 92 low- and middle-income countries.
The program is co-administered by the World Health Organization and international vaccine alliance Gavi. The U.S.-contributed funds includes $2 billion appropriated by Congress in December, with an additional $2 billion through 2021 and 2022. The program's goal is to vaccinate 20% of people living in the 92 target countries.