AHA urges regulators to prohibit certain health insurance pharmacy policies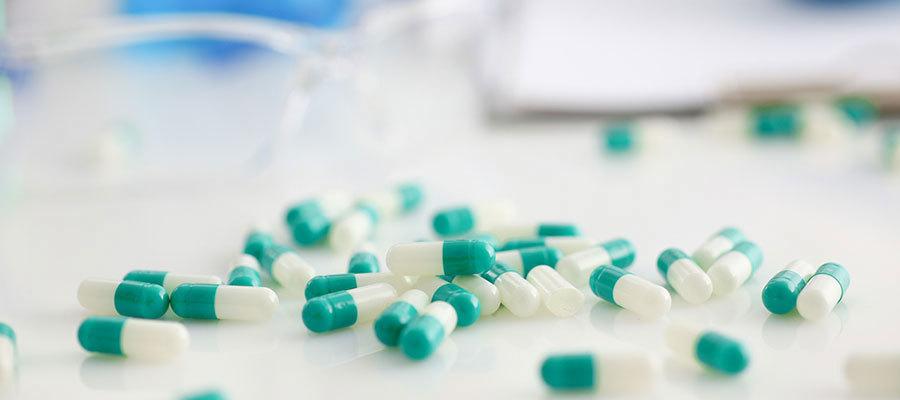 Regulators should prohibit health insurers from preventing hospitals and physicians in their networks from directly acquiring and storing drugs used in patient care, according to a white paper released today by AHA.
A number of large health insurers are requiring these providers to accept drugs purchased or handled by their own or affiliated pharmacies, the paper notes. As opposed to the traditional drug acquisition model, "white bagging" policies require hospitals to receive, store, prepare and administer these drugs to patients, while never taking ownership of the drug. As a result, these policies limit the ability of hospital staff to have line of sight into the origin and handling of a drug prior to receipt by the hospital, raising significant concerns and creating substantial challenges.
"These actions pose significant risks to quality of care as providers have inadequate control in ensuring patient access to high quality drugs, as well as the appropriate storage and handling of those drugs," the paper states. "These policies simply serve to drive more revenue to health insurers through their pharmacy benefit management and specialty pharmacy lines of business."