NIH establishes the UNITE initiative across all 27 Institutes and Centers to increase racial equity, inclusivity and diversity in biomedical research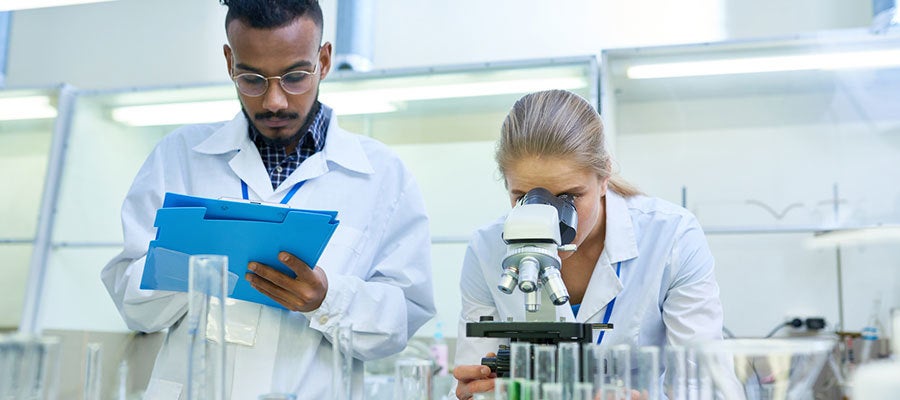 To advance its efforts and achieve stated broader goals of ending structural racism in biomedical research, NIH has issued a Request for Information focused on best practices to identify opportunities, make recommendations, and develop and implement strategies to eliminate or lessen health disparities and inequities.
The UNITE initiative aims to establish an equitable and civil culture within the biomedical research enterprise and reduce barriers to racial equity in the biomedical research workforce. NIH is accepting stakeholder comments through April 9.