CMS announces emergency care model participants, funding opportunity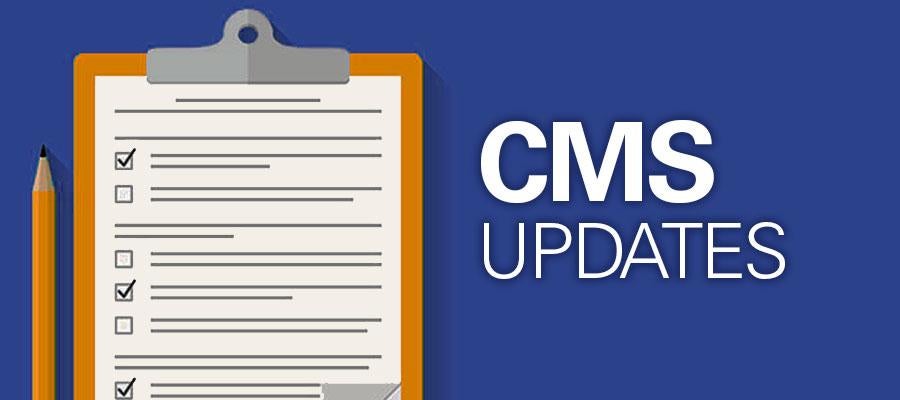 The Centers for Medicare & Medicaid Services has selected 184 ambulance providers and suppliers in 36 states to participate in the Services Emergency Triage, Treat, and Transport (ET3) Model, which began Jan. 1.
The voluntary five-year payment model seeks to reduce avoidable transports to the emergency department by requiring participants to collaborate with alternative care destinations, such as primary care offices or urgent-care clinics, and with qualified health care practitioners to deliver treatment on-the-scene or through telehealth.
Under a notice released today, local governments and organizations can apply until May 11 for a portion of $34 million in funding to expand medical triage lines where the model participants are located.