Reminder: ONC information sharing requirements take effect Monday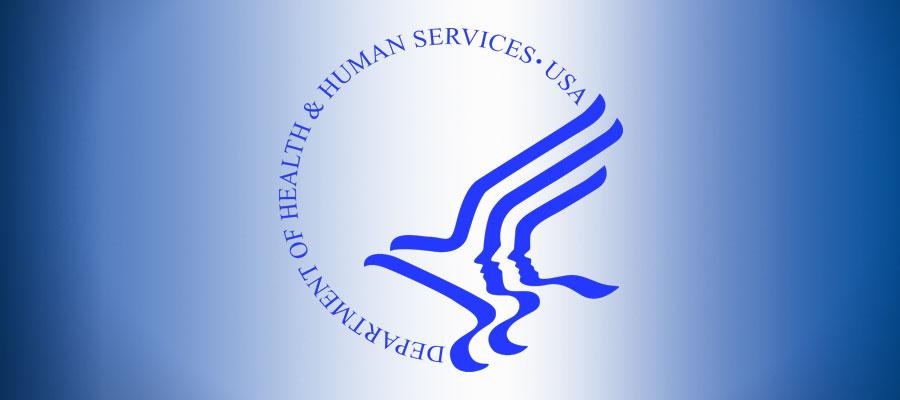 New information sharing requirements for health information technology take effect April 5 under an interim final rule released last year by the Office of the National Coordinator for Health Information Technology.
The rule extended the Nov. 2, 2020, deadline to comply with the 21st Century Cures Act requirements due to the ongoing COVID-19 public health emergency. The Department of Health and Human Services has not yet released an anticipated regulation to enforce the information sharing provisions through "appropriate disincentives" for health care providers. For FAQs and other resources on the information sharing requirements, part of a final rule issued last year, visit the ONC website.