HHS prohibits discrimination based on sexual orientation, gender identity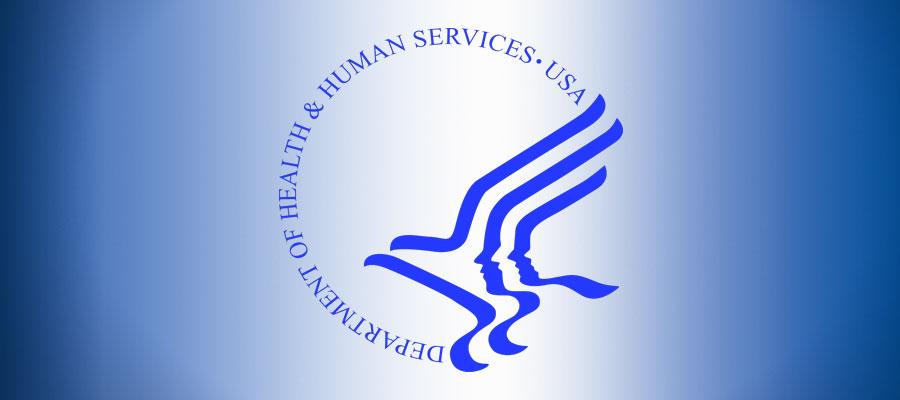 Effective today, the Department of Health and Human Services will interpret and enforce the Affordable Care Act's prohibitions on discrimination based on sex to include sexual orientation and gender identity, consistent with the Supreme Court's 2020 decision in Bostock and Title IX, the agency announced. Section 1557 of the ACA prohibits discrimination on the basis of race, color, national origin, sex, age or disability in covered health programs or activities.
"Fear of discrimination can lead individuals to forgo care, which can have serious negative health consequences," said HHS Secretary Xavier Becerra. "It is the position of the Department of Health and Human Services that everyone — including LGBTQ people — should be able to access health care, free from discrimination or interference, period."
The Trump administration last year issued a final rule removing the 2016 definition of "discrimination based on sex," which included discrimination based on gender identity. AHA had strongly urged HHS not to finalize the proposal.
"The AHA strongly supports the administration's ban on discrimination based on sexual orientation or gender identity," said AHA President and CEO Rick Pollack. "All patients deserve access to care and to be treated with dignity and respect throughout the health delivery system. Patients should also never feel discouraged from seeking medical treatment due to fear of discrimination. We are pleased to see these important protections restored."