Senate confirms HHS deputy secretary, advances CMS administrator nominee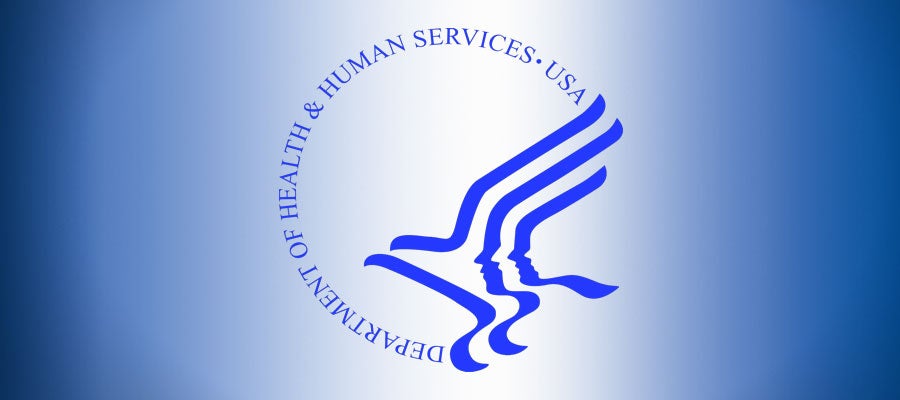 Health and Human Services Secretary Xavier Becerra today swore in Andrea Palm as deputy secretary. Confirmed by the Senate yesterday, Palm previously served as secretary-designee of Wisconsin's Department of Health Services and in several leadership roles at HHS during the Obama-Biden administration.

"My focus will be on improving the lives and livelihoods of the American people: tackling the COVID-19 pandemic, efficiently and equitably distributing vaccines, expanding access to affordable health care, addressing the epidemic of substance use disorders, and improving mental health care," she said.

Biden's nominee to serve as Centers for Medicare and Medicaid Services administrator, Chiquita Brooks-LaSure, today moved one-step closer to confirmation with the Senate voting 51-48 to discharge the nomination. The Senate could hold a final vote on her confirmation next week.

AHA last month voiced support for confirming both nominees. Brooks-LaSure served the Obama administration as deputy director for policy at CMS' Center for Consumer Information and Insurance Oversight and before that as director of HHS coverage policy.