FDA warns against using certain syringes and needles; seeks input on labeling medical device materials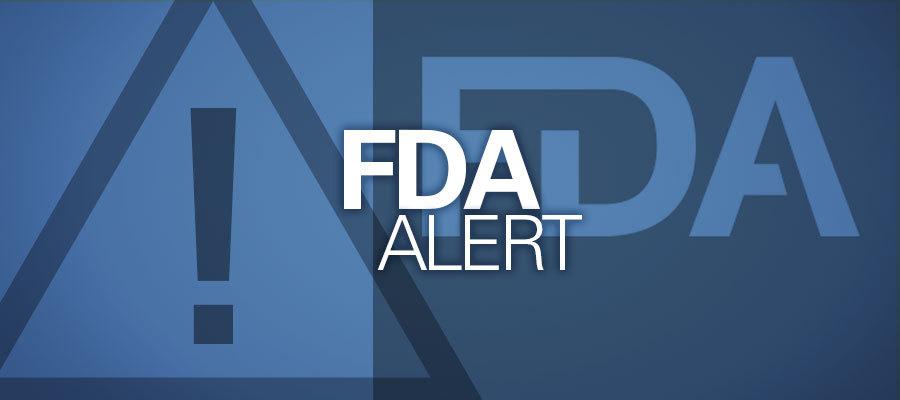 Health care providers should stop using certain syringes and needles with needle safety devices made by Guangdong Haiou Medical Apparatus Co. until further notice due to quality issues, including certain needles detaching from the syringe after injection and other needle safety device failures, the Food and Drug Administration said today in a letter to health care providers. The letter includes details on the syringe and needle configurations; recommendations for health care facility risk managers; and instructions for reporting problems with the devices.

In other news, the FDA today released a discussion paper seeking input from stakeholders through July 19 on how to include specific materials information in medical device labeling to help patients and health care providers make informed decisions regarding medical device use.