AHA-supported legislation would fund training for additional substance use disorder specialists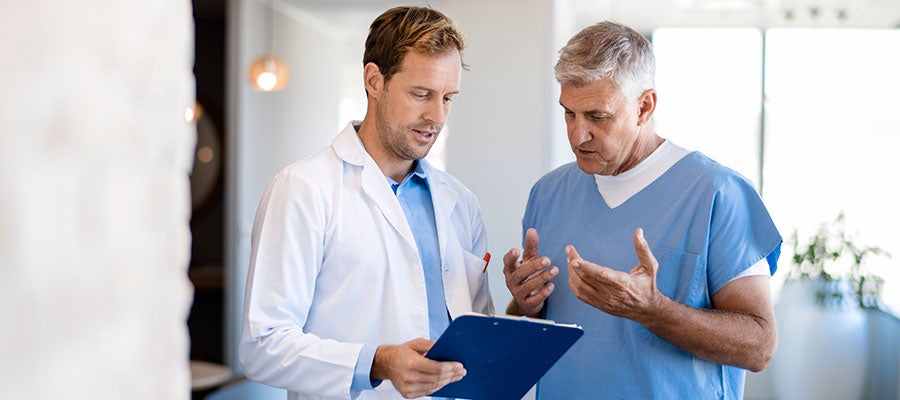 AHA yesterday voiced support for bipartisan legislation that would add 1,000 Medicare-funded hospital residency positions in addiction medicine, addiction psychiatry or pain medicine, with 500 slots reserved for hospitals with existing programs in these specialties and 500 for hospitals creating new programs.
"As the nation continues to face a devastating public health crisis stemming from the opioid epidemic, we recognize that the shortage of SUD treatment providers results in lengthy waiting periods for treatment and increased mortality from opioid misuse and addiction," AHA said in letters to the House and Senate sponsors of the legislation. "… These new slots would constitute a major step toward increasing access to SUD treatment for communities in need."
Reps. Brad Schneider, D-Ill., David McKinley, R-W.Va., and Ann Kuster, D-N.H., introduced the House bill, and Sens. Maggie Hassan, D-N.H., and Susan Collins, R-Maine are sponsors of the Senate bill (S. 1438).