HRSA awards $22 million to train behavioral health workforce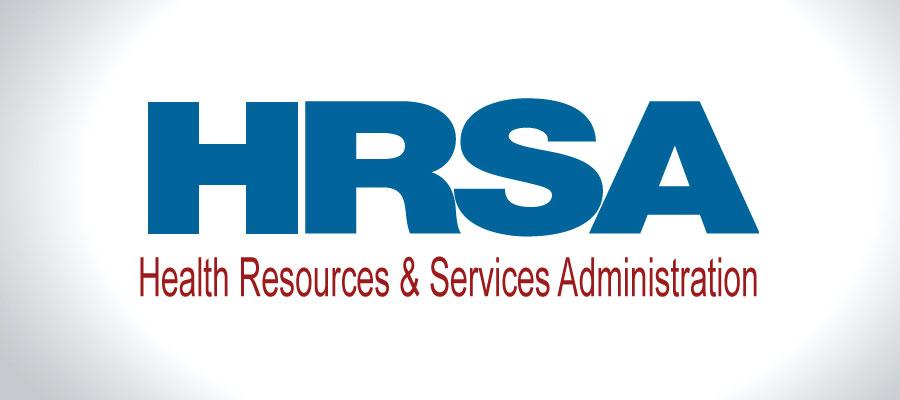 The Health Resources and Services Administration yesterday awarded 56 organizations $22 million in grants to train graduate-level students of social work, psychology, and other behavioral and mental health disciplines to work with youth and other vulnerable populations at risk for behavioral health disorders through the Behavioral Health Workforce and Education Training Program for Professionals.
Trainees will serve at health centers and other community-based settings in underserved communities. The program to date has awarded $66 million in funding from the American Rescue Plan Act to 168 organizations.