AHA podcasts: Series highlights AHA Foster G. McGaw Prize winner, finalists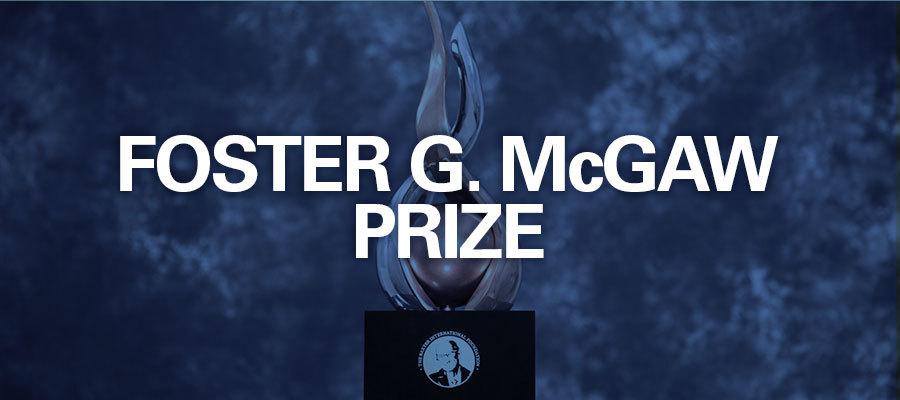 The AHA presents the Foster G. McGaw Prize annually to recognize hospitals and health systems that are leading the way through innovative collaborations that improve the health and well-being of everyone in their communities.
In lieu of in-person recognitions canceled due to the pandemic, Foster G. McGaw committee member Janet Porter moderates a podcast series to highlight and share the stories of the winner and finalists. Listen to the series here. Applications for the next Foster G. McGaw Prize are due July 31; get started here.