AHA video highlights Trustee Match Program partnership with UnidosUS, National Urban League to promote diversity in board governance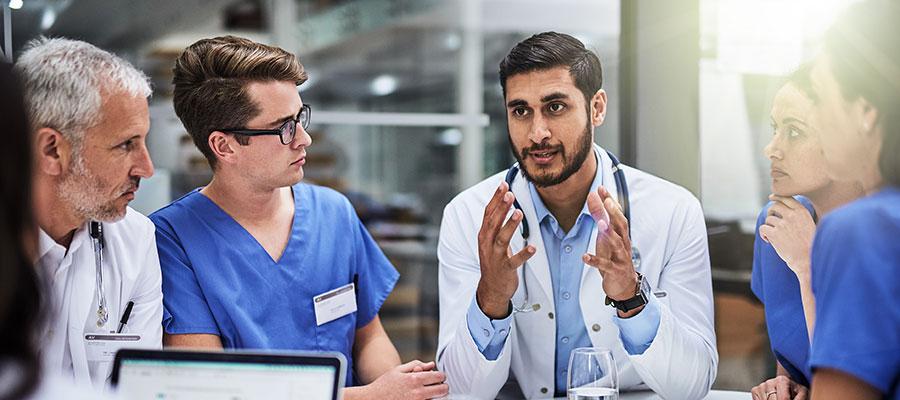 The AHA, in conjunction with UnidosUS and the National Urban League, has created a video touting opportunities to participate in its Trustee Match Program. The goal of the Trustee Match Program is to connect local affiliate leaders from both partner organizations with opportunities to serve on a hospital or health system board in their community. It is well documented that having diverse representation on boards results in improved and more inclusive organizational decision-making, and specifically, for hospital and health system boards, improved care and outcomes for all patients.
"We must ensure that our governing bodies of our hospitals and health systems reflect the communities they serve if we are to increase equity, reduce disparities in care and create a more diverse and inclusive health care system," said AHA President and CEO Rick Pollack.
Learn more about Trustee Match Program opportunities in this brief video.