AHA and Project Firstline release team training to prevent COVID-19 and other infections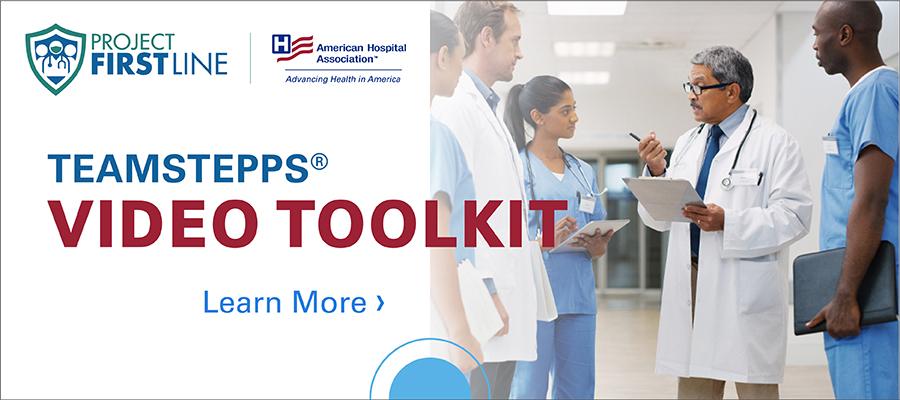 AHA Team Training has partnered with the Centers for Disease Control and Prevention's Project Firstline collaborative to release free on-demand training to help hospitals and health systems integrate teamwork and communication principles to prevent and control infection into their normal work flow.
"Continual education on infection prevention must be part of a hospital's or health system's normal work flow and not compromised because of time pressures," said Marie Cleary-Fishman, AHA vice president, clinical quality. "This new video toolkit makes communications training quick and easy."
CDC last year partnered with the AHA's Center for Health Innovation and other national health care organizations to launch the Project Firstline national training collaborative to help health care workers prevent COVID-19 infections and protect their health.