Health care leader played pivotal national role in advancing equity, diversity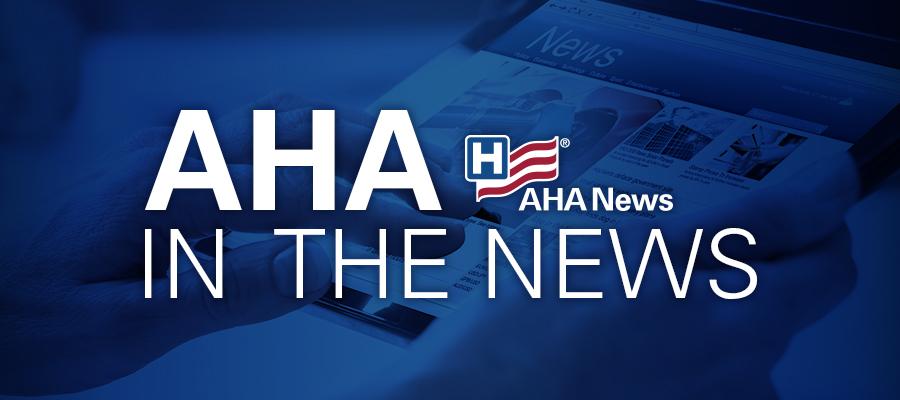 Percy Allen II, past president of the National Association of Health Services Executives, died Sept. 12 at age 80. Among other leadership positions, he served as assistant administrator at Parkview Memorial Hospital in Ft. Wayne, Ind.; CEO at North Central Bronx Hospital in New York; vice president of hospital affairs/CEO at University of Brooklyn SUNY Health Science Center; and CEO of Bon Secours Health System.
"Percy was a one of a kind leader, a man of integrity, grace and vision whose contributions are seen today throughout our field," said AHA President and CEO Rick Pollack. "As past president of the National Association of Health Services Executives, he played a pivotal national role in the advancement and development of Black health care leaders, fostering an environment that values equity and inclusion that we are still working to perfect today.
"Nearly 10 years ago as part of an AHA oral history project, Percy said, 'I hope my legacy would be that I made a difference in the quality of life of the people that we served in the community. I hope I make a difference mentoring and taking time to help develop current and future health care leaders.' Percy's legacy is achieved, and our field is richer and stronger for it."
Kevin Lofton, a former chair of both the AHA and its Institute for Diversity and Health Equity, told NAHSE, "The country and the healthcare field just lost a magnanimous leader, Percy Allen, II. His impact is unquestioned – both to the industry and to the individual lives of those he touched. A giant tree has fallen, and though his passing might have been quiet, the vibration of his legacy will reverberate throughout our lives. Percy's inspiration, wit, candor and courage are traits we must all seek to emulate as we carry on this work."
To see more about Percy's life and career in his own words, see AHA's oral history report.