Moody's expects labor shortages to drive down hospital margins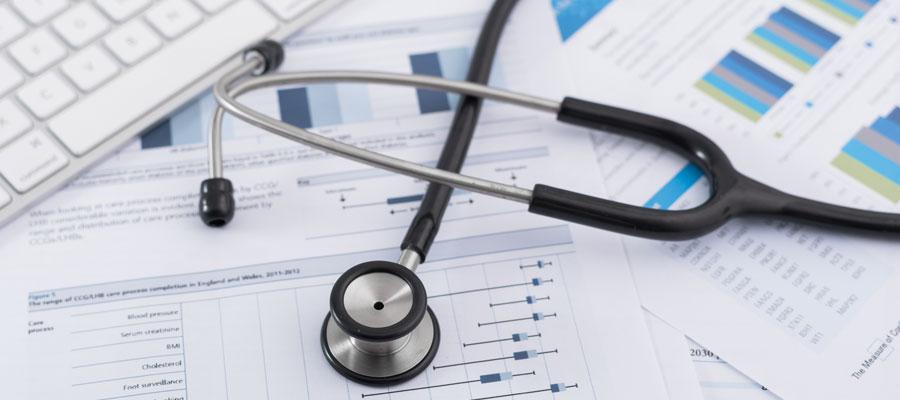 The rise in COVID-19 cases due to the delta variant "continues to exacerbate the shortage of hospital workers, hampering recruitment and retention, driving up wages and weighing on hospitals' profitability," according to a report released yesterday by Moody's Investors Service.
"In some US regions, hospitals have suspended elective overnight surgeries due not just to a rise in cases but also insufficient staffing, resulting in lost revenue," the credit rating agency said. "Unlike prior labor shortages, the current shortage includes clinical staff, such as nurses, respiratory therapists and technicians, but also non-clinical workers such as dietary and environmental services staff.
"Over the next year, we expect margins to decline given wage inflation, use of expensive nursing agencies, increased recruitment and retention efforts, and expanded benefit packages that include more behavioral health services and offerings such as child care. Even after the pandemic, competition for labor is likely to continue as the population ages — a key social risk — and demand for services increases."