HHS releases Spanish version of medical appointments app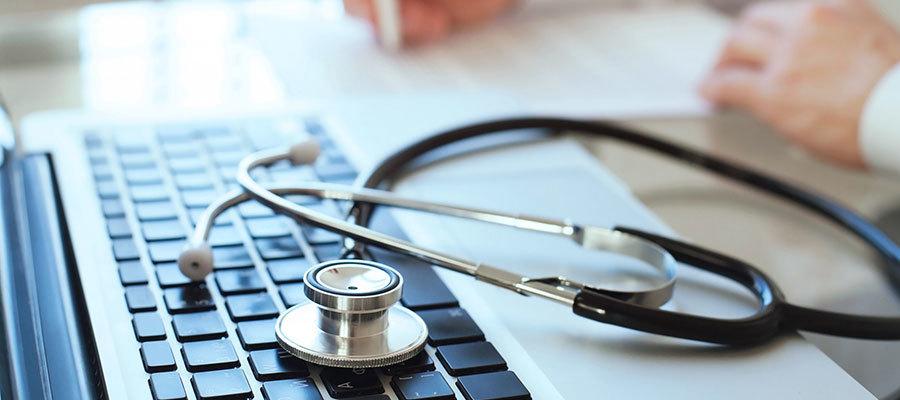 The Department of Health and Human Services today released a Spanish version of its QuestionBuilder app, a mobile app developed by the Agency for Healthcare Research and Quality to help patients prepare for in-person and telehealth appointments. The app allows users to enter details about their upcoming appointments; choose and customize questions they want to ask their doctor; document information during the visit and share with others for reference.
"The QuestionBuilder App in Spanish will be a gamechanger for many Latinos who struggle to communicate with their providers due to language barriers," said HHS Secretary Xavier Becerra.
According to a new HHS report on trends in Latino health coverage and access to care, Latinos who primarily speak Spanish are more likely to lack a usual source of care, have fewer outpatient visits and receive fewer prescription medications than Latinos who are English proficient. Among other findings, the uninsured rate for Latinos fell from 30% in 2013 to a low of 19% in 2017, but increased to 20% by 2020 as funding for Marketplace outreach and enrollment assistance was reduced, the report notes.
"The American Rescue Plan's enhanced Marketplace subsidies, combined with increased spending on Navigators and enrollment outreach in 2021, will increase the range of affordable coverage options for Latinos and can help improve health equity in this population," HHS said.