Bipartisan bill introduced in House would make changes to Provider Relief Fund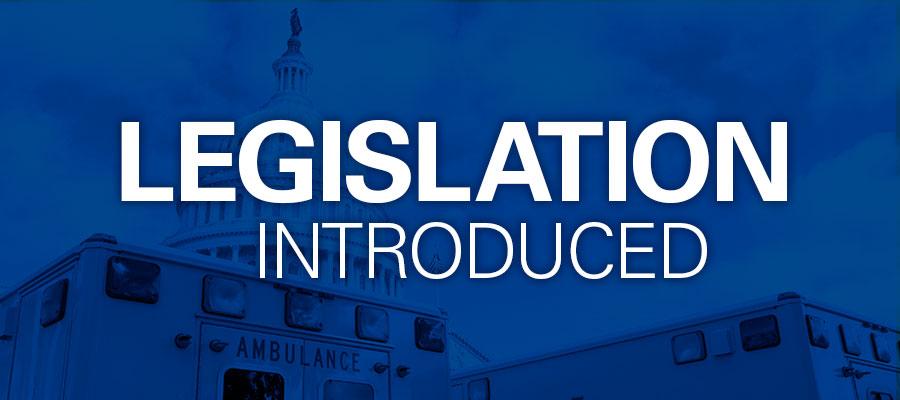 A bipartisan bill has been introduced in the House that would allow hospitals and health systems to access quickly the remaining funds from the Provider Relief Fund and give them more flexibility in how and when the funds can be used.
Specifically, the Provider Relief Fund Improvement Act (H.R. 5963) would ensure that the Health Resources and Services Administration distributes the remaining PRF dollars by March 31, 2022. This is important for providers because no distributions from the PRF have been made or announced for expenses related to the delta variant surge, despite steep increases in COVID-19 cases and hospitalizations.
In addition, the bill allows providers more flexibility to use their allocated funds through the remainder of the COVID-19 public health emergency and permits PRF dollars to be used for workplace security and safety measures.
Reps. Abigail Spanberger, D-Va., Cindy Axne, D-Iowa, Anthony Gonzalez, R-Ohio, and Mariannette Miller-Meeks, R-Iowa, introduced the bill.
"The Provider Relief Fund has been a life-line to hospitals, health systems and caregivers across the country, helping to keep our doors open during the pandemic in order to continue providing essential care to patients and communities," said AHA Executive Vice President Stacey Hughes. "The AHA thanks Representatives Spanberger, Axne, Gonzalez and Miller-Meeks for leading this important bipartisan effort to extend the deadline for hospitals and other health care providers to use this funding and to distribute the remaining funds as soon as possible. These actions will help ensure we can continue to battle COVID-19 and save lives."