Agencies seek nominees for advisory panel on ground ambulance patient billing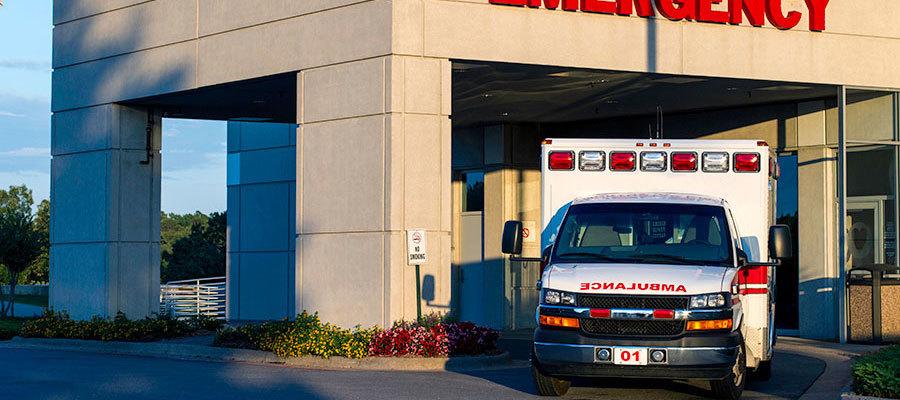 The Secretaries of Labor, Health and Human Services, and Treasury seek nominations to a congressionally mandated committee that will advise their departments and Congress on ground ambulance patient billing, the Centers for Medicare & Medicaid Services announced Friday. Applications are due in 20 days.
Required by the No Surprises Act of 2020, the committee will have 180 days after convening to report on options to better disclose charges and fees for ground ambulance services, inform consumers about associated insurance options and protect them from balance billing for such services. The committee will include representatives from federal, state and local government; emergency care providers; health insurers; and patient advocacy groups.