HHS reports 52.7 million Medicare telehealth visits during pandemic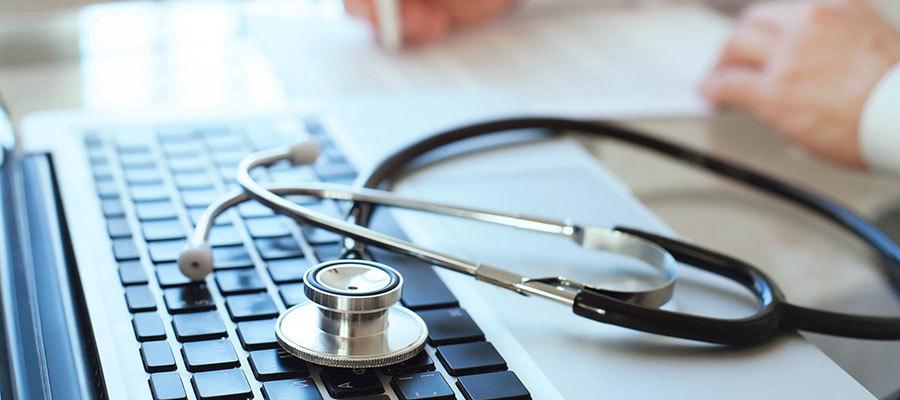 The number of Medicare visits conducted through telehealth surged 63-fold during the pandemic, from about 840,000 in 2019 to 52.7 million in 2020, according to a report released Friday by the Department of Health and Human Services. While overall health care visits for Medicare beneficiaries declined in 2020, telehealth was particularly helpful in offsetting potential foregone behavioral health care, comprising a third of total visits to behavioral health specialists compared with 8% of visits to primary care providers and 3% of visits to specialists, HHS said. Most beneficiaries (92%) received telehealth visits from their homes, which was not permissible in Medicare prior to the pandemic.

CMS used emergency and other waiver authorities to expand access to care through telehealth services during the pandemic. AHA supports the Telehealth Modernization Act (S.368), legislation that would remove geographic and originating site restrictions to allow patients to receive telehealth in their homes and other locations. The bill also would make permanent a Coronavirus Aid, Relief, and Economic Security Act provision that lets Rural Health Clinics and Federally Qualified Health Centers provide telehealth services.