AHA submits telehealth comments to House Republican task force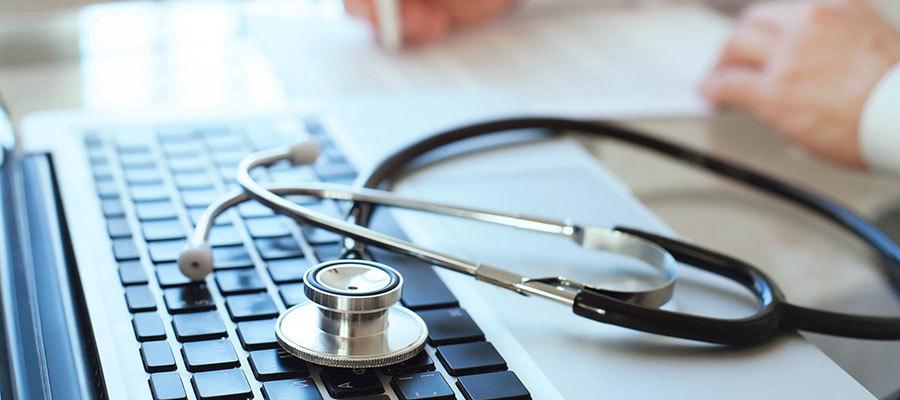 Responding to a request for information on digital health, the AHA Friday urged Congress to permanently eliminate all restrictions on telehealth originating and geographic sites; continue to allow rural health clinics and federally qualified health centers to serve as distant sites for all telehealth services beyond mental health; make certain additional practitioners are eligible to deliver telehealth services; allow hospital outpatient departments and critical access hospitals to bill for telehealth services; and allow hospitals to bill the originating site fee when hospital-based clinicians provide telehealth services to hospital outpatients at home.
The letter urges Congress to consider legislation to extend these telehealth waivers, including several AHA-supported bills. Read the full AHA comments to the Healthy Future Task Force's Modernization Subcommittee, led by Reps. Mariannette Miller-Meeks, R-Iowa; Mike Kelly, R-Pa., and Morgan Griffith, R-Va.