Senate bill to strengthen emergency medical preparedness clears committee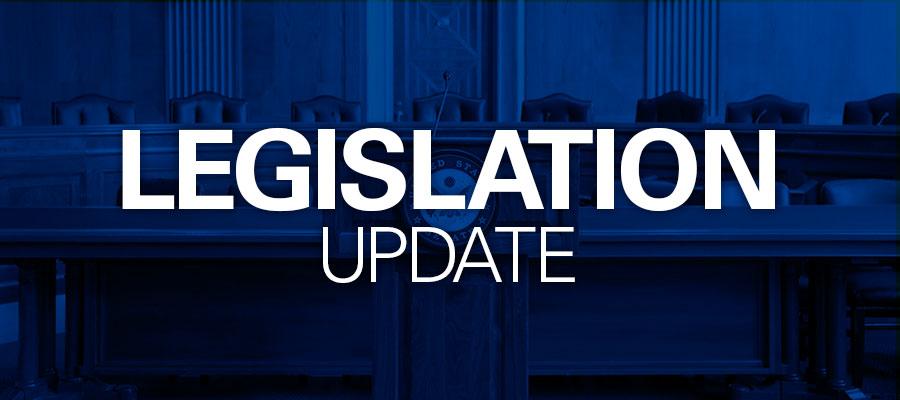 The Senate Health, Education, Labor & Pensions committee today voted 20-2 to advance, as amended, the PREVENT Pandemics Act (S. 3799), bipartisan legislation to strengthen the nation's public health and medical preparedness and response systems in the wake of the COVID-19 pandemic.
The bill builds on a discussion draft of the legislation and, among other issues, includes provisions that would establish a White House office to oversee pandemic preparedness and response; modernize and strengthen the medical supply chain; improve the safety and security and address foreign influence in biomedical research; bolster public health and allied health workforces; strengthen blood supply collaboration; reauthorize two grant programs to improve trauma care, including in rural areas; and update the ability of the Centers for Disease Control and Prevention director to appoint and review the agency's leadership.
AHA last month submitted comments on the discussion draft.