SAMHSA releases toolkit for 988 crisis line partners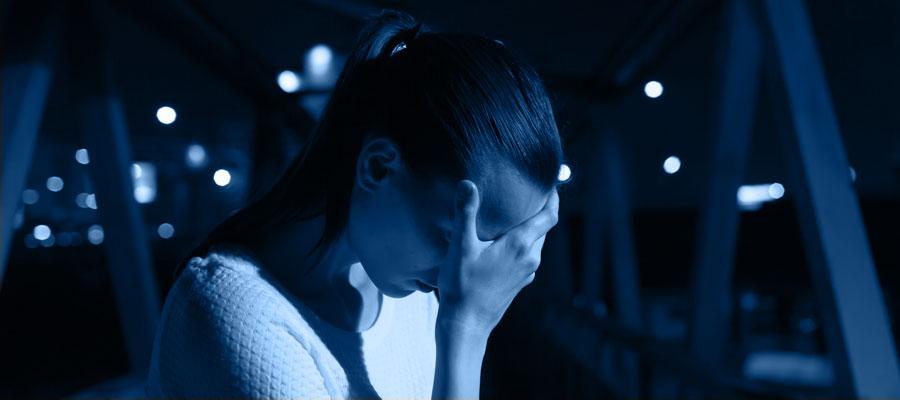 The Substance Abuse and Mental Health Services Administration yesterday released a toolkit to help health care providers and others prepare for the July 16 launch of 988, the new phone number for anyone experiencing suicidal thoughts or a mental health or substance use crisis to speak, text or chat with a trained crisis counselor. Authorized by the National Suicide Hotline Designation Act of 2020, the three-digit number will operate through the National Suicide Prevention Lifeline's network of over 200 crisis centers.
"In the longer term, our vision is to build a robust crisis care response system across the country that links callers to community-based providers who can deliver a full range of crisis care services, if needed (like mobile crisis teams or stabilization centers)," SAMHSA notes.
To access the toolkit and other suicide prevention resources, visit SAMHSA's new 988 website.