HHS releases Medicare data on hospital and nursing home ownership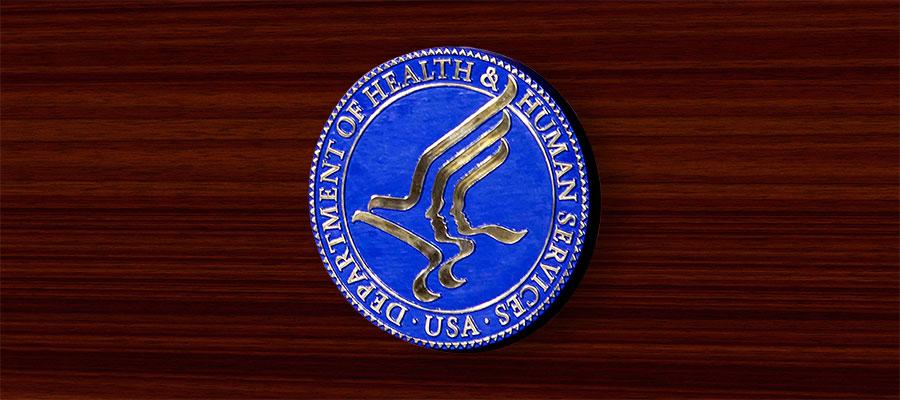 The Department of Health and Human Services today released a report and public data on 2016-2022 ownership changes for hospitals and nursing homes enrolled in Medicare.
According to the report, only 4.6% of hospitals were sold over the period. Small hospitals with 26-64 beds were more likely to be acquired than larger hospitals, and hospitals with the greatest negative margins were over twice as likely as those with the highest positive margins to be acquired (8.6% versus 3.0%). Only one critical access hospital was acquired during the study period, and urban hospitals were more likely to be acquired than rural hospitals (5.6% versus 3.3%). Long-term care hospitals were the most likely to be acquired, while psychiatric and "other" hospitals were the least likely.
The agency plans to update the data on a quarterly basis.