OIG: Medicare Advantage coverage denials raise health care access concerns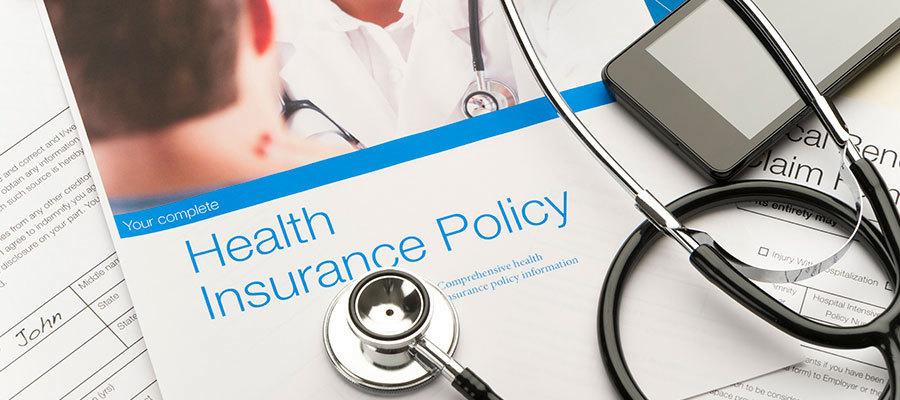 The Centers for Medicare & Medicaid Services should take steps to prevent Medicare Advantage organizations from denying coverage and payment for medically necessary care, the Department of Health and Human Services' Office of Inspector General advised yesterday.
OIG reviewed a random sample of prior authorization and payment denials by 15 large MA organizations in 2019, and found 13% of coverage denials met Medicare coverage rules and 18% of payment denials met Medicare coverage and MA billing rules. The report describes the avoidable delays, extra steps, and administrative burden caused by inappropriate health plan denials and illustrates the negative impact on patient care and access through a series of case examples.
"Denied requests that meet Medicare coverage rules may prevent or delay beneficiaries from receiving medically necessary care and can burden providers," OIG said.
The report recommends CMS issue guidance on the appropriate use of MAO clinical criteria in medical necessity reviews; update its audit protocols to address the identified issues; and direct MAOs to take additional steps to address vulnerabilities that can lead to manual and systemic review errors.
AHA said the findings "confirm — and provide data and real-life examples — of the harm that certain commercial insurer policies have on patients and the providers that care for them. The AHA continues to push back forcefully against MA plan policies that restrict or delay patient access to care, and add cost and burden to the health care system, while also contributing to health care worker burnout. We'll continue to make the case that these commercial health plan abuses must be addressed to protect patients' health and ensure that medical professionals — not the insurance industry — are making the key clinical decisions in patient care."