AHA radio ad highlights need for federal law to protect health care workers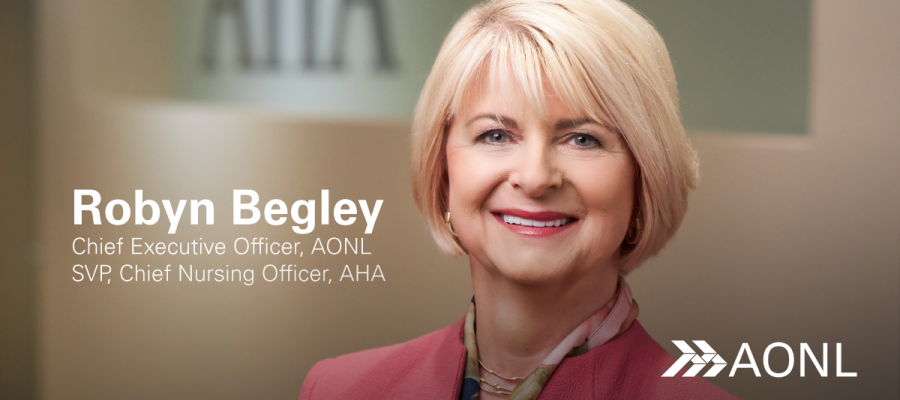 An AHA ad running this week on ABC, CBS and Radio America spotlights the pandemic's toll on the nation's health care workforce, noting that nearly 45% of nurses encountered physical violence and over two-thirds were victims of verbal abuse in early 2020.
"We are experiencing quite literally a growing assault on our profession," states AHA Chief Nursing Officer Robyn Begley. "The women and men who dedicate themselves to saving lives deserve a safe and healthy practice environment, free of violence and intimidation."
AHA has urged the Department of Justice to support legislation that would give health care workers the same legal protections against assault and intimidation as flight crews and airport workers have under federal law.