BLS: Inflation measure up 8.6% over 12 months for 40-year high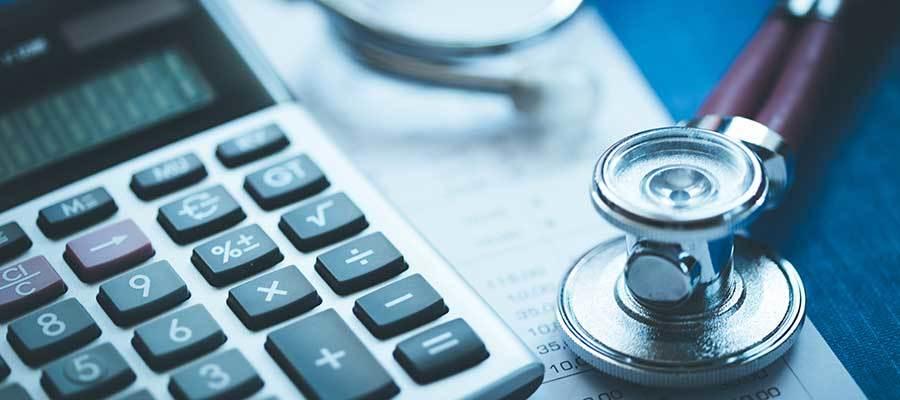 The Consumer Price Index has climbed 8.6% over the past 12 months before seasonal adjustment, the fastest increase in over 40 years, the Bureau of Labor Statistics reported today.
According to a recent AHA report, hospitals have experienced surging costs for labor, drugs, supplies, equipment and other resources required to care for patients since the start of the COVID-19 pandemic. For example, labor expenses per patient rose 19.1% between 2019 and 2021, with travel nurse costs surging to a median 39% of nurse labor expenses by January 2022. Supply costs rose 21% per patient overall, with median drug costs up 37% per patient and intensive care unit medical supply costs up 32% per patient. Meanwhile, hospital prices continue to increase at a lower rate than overall economic inflation.