AHA #JustLead podcast: NorthShore shares winning approach to quality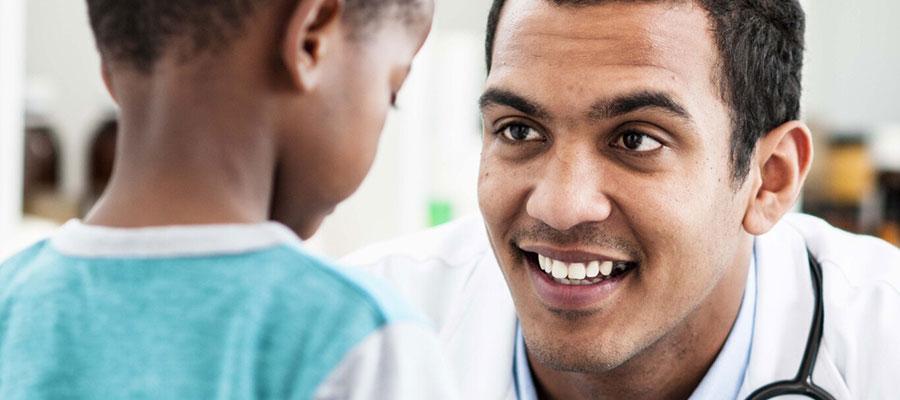 In the latest podcast in AHA's Advancing Health podcast series on leading initiatives to transform care and advance equity, NorthShore University HealthSystem credits its success improving clinical outcomes and equity to its "Look, listen and learn" approach, which earned the Illinois-based health system a 2022 AHA Quest for Quality Citation of Merit. LISTEN NOW.

AHA encourages hospitals and health systems to apply for its 2023 Quest for Quality Prize by Oct. 24 at 5 p.m. CT.