AHA Advocacy Day: Congress urged to support hospitals and patients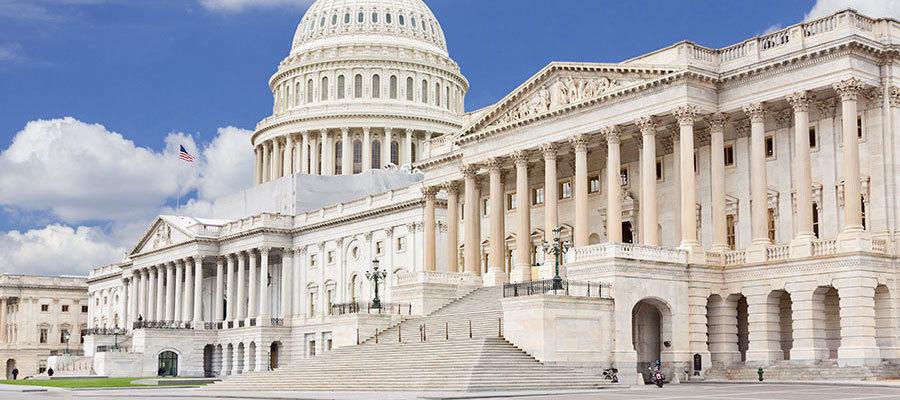 More than 250 hospital and health system leaders participated in today's AHA Advocacy Day to urge Congress to include in a year-end legislative package priorities to support hospitals and health systems to ensure they are able to continue their mission of caring for the communities they serve. During the briefing, which took place in Washington, D.C., and virtually, AHA leaders provided the latest updates on the congressional landscape and shared key messages that hospital and health system leaders could deliver to their representatives and senators on Capitol Hill.
"The most powerful tool is when legislators hear from the people back home," said AHA President and CEO Rick Pollack, kicking off today's Advocacy Day briefing.
Specifically, the AHA is urging Congress to:
Prevent any further damaging cuts to health programs, including stopping the forthcoming 4% Statutory Pay-As-You-Go (PAYGO) sequester.
Establish a temporary per diem payment targeted to hospitals to address the issue of hospitals not being able to discharge patients to post-acute care or behavioral facilities because of staffing shortages.
Increase the number of Medicare-funded graduate medical education positions to address the workforce need for additional physicians in the U.S.
Extend or make permanent the Low-volume Adjustment and the Medicare- dependent Hospital programs — critical rural programs that are due to expire on Dec. 16.
Make permanent the expansion of telehealth services and extend the hospital-at-home program.
Finalize Senate passage of the Improving Seniors' Timely Access to Care Act, which streamlines prior authorization requirements under Medicare Advantage plans.
Create a special statutory designation for certain hospitals that serve marginalized urban communities.
In addition, the AHA has shared recommendations (https://www.aha.org/lettercomment/2022-12-01-aha-letter-congress-year-end-behavioral-health-priorities) with Congress to expand access to behavioral health care and strengthen the behavioral health workforce.
For additional resources on AHA's year-end advocacy priorities, please visit the webpage. In addition, sample messages that individuals can customize and send to their lawmakers are available here.