FTC public forum to examine proposed ban on noncompete clauses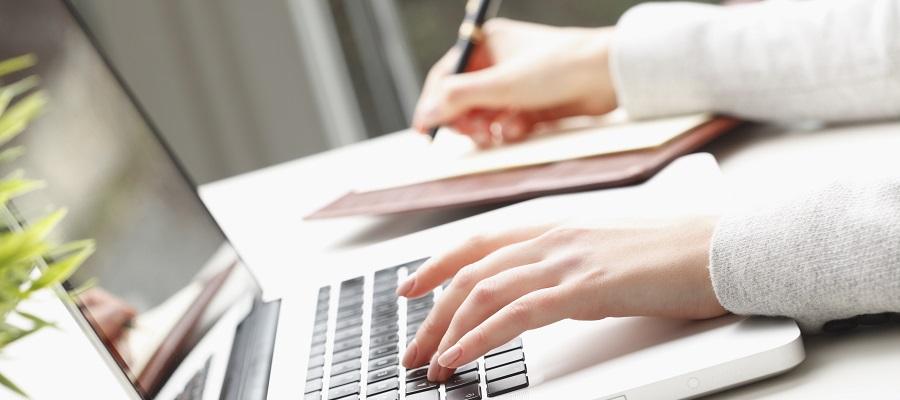 On Feb. 16 from noon to 3 p.m. ET, the Federal Trade Commission will host a virtual public forum on its recent proposal to ban as an unfair method of competition contractual terms that prohibit workers from pursuing certain employment after their contract with an employer ends. The public can register on a first-come-first-serve basis to speak at the forum, which will also include an opportunity to comment via livestream.
AHA will actively seek through comments, this forum, and its work with the U.S. Chamber of Commerce to assure the FTC understands the field's position opposing the proposed blanket bans. About 100 organizations, including the AHA, this week urged the agency to extend by 60 days the comment period for the proposed rule. Comments are currently due March 10.