AHA case study: Multi-prong approach to violence yields a safer workplace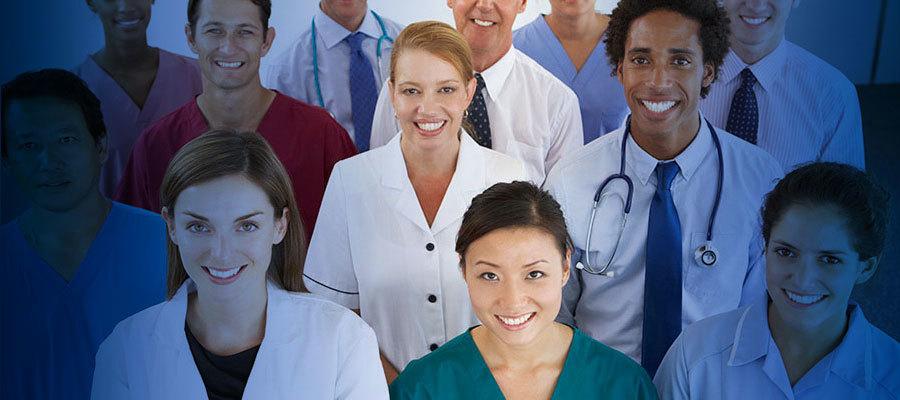 A new AHA case study showcases a real-world example of ways hospitals are mitigating violence risk to build a safe workplace. Bristol (Conn.) Health reduced recorded incidents of workplace violence from 154 to 24 within just three years by upgrading its incident reporting system, boosting prevention education and forging an organization-wide culture of safety.
For more evidence-based tools and strategies to assess violence risks and make the care environment safer, see this recent issue brief from AHA's Hospitals Against Violence initiative.